Why choose Frappe HR?

100% open source
Everything we do is out in the open. With the flexibility that Open Source software provides, backed up by a community that will support you, there will never be a struggle for solutions.

Easy to use, easier to manage
Automate mundane tasks, and take charge of your processes. Frappe HR helps you manage complex workflows, structure your assignments and set up payroll with ease.

We believe in the freedom of choice
Built on the flexible Frappe Framework, Frappe HR lets you configure and customize to your liking. Create reports, forms, custom fields, print formats, and change layouts on the fly!

Affordable and Inclusive
Frappe HR is built for everyone in the organization: Employees, Team, and Company. Deliver the best employee and HR experience with affordable pricing.

The perfect brew of me and you
With frequent updates, consistent support, and a user-first approach, we go above and beyond to deliver the product you need.

Clutter-free experience
With a clean UI, powerful navigation, and easy communication tracking, Frappe HR provides a delightful experience by making processes less overwhelming.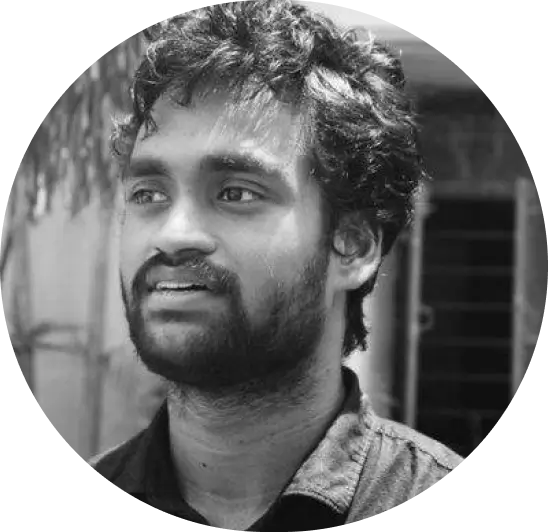 "We have been using the HR module for some years now and the growth with which it has matured is impressive. The UI and UX are very usable and human-friendly. Many things are provided out of the box with a customization option and being open source makes it even more easier to use."
Nikhil Ponnuru, Zerodha
Start your free trial!
Don't believe us? Try it yourself. Get a 14-day free trial. No credit card required.