As Frappe started growing in terms of team size, we set out in search of the perfect open-source HR and Payroll software that could meet all of our needs. While our search led us far and wide, we never found any "true" open-source product out there. Being the die-hard FOSS fans that we are, we then took it upon ourselves to create the very first one.
As dedicated users who are passionate about helping employees and perfecting the organizational structure of companies, we understood the pain of using mediocre HR products and wanted to create the first 100% open-source portal with a seamless UX and a sophisticated UI.
Thus, Frappe HR was born. Initially, it was a set of modules within ERPNext but version 14 onwards, as the modules became more mature, Frappe HR was created as a separate product. It is built on Frappe Framework which is a meta-data-driven framework that allows rapid application development.
Vision for Frappe HR
What started as an idea, quickly transformed and brewed itself into something so much more. We created a well-designed product with a focus on customizability and seamlessness, but our goal is to create the world's best and classiest open-source HR product. We want to encourage companies to do their best work and create solutions for the entire organization that enables each and every employee to perform at their absolute best.
We want to grow bigger and bigger, and we want you to grow with us. We want to be the product that propels your company forward and allows you to achieve your vision.
About Frappe
Frappe is a remote technology company committed to building world class open-source software products and services. We are a product company based in Mumbai. For the last 14 years, we've been actively building and sharing high quality open source products and tools like ERPNext, Frappe Framework, Frappe Cloud, etc.
We believe in equality, efficiency, and going the extra mile; which is reflected in the way we build our products.
Meet the team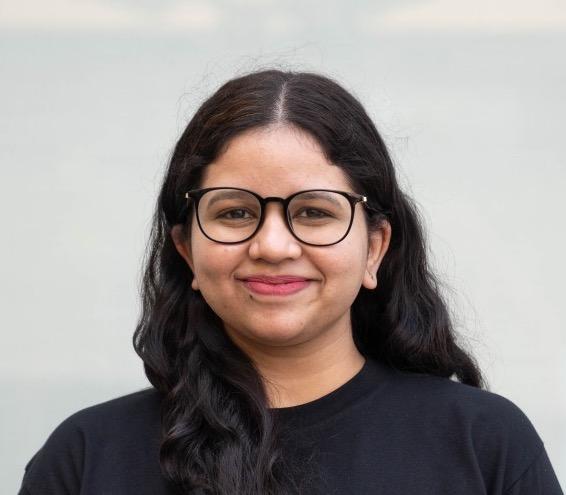 Rucha Mahabal
Engineering Lead
Rucha is a software engineer with 3+ years of product development experience in spaces like the Frappe Framework, Healthcare, Partner Management, HR, and more. Rucha enjoys building products with a great user experience, a robust backend, and an intuitive frontend. She has even worked on pro bono NGO projects in the past. Rucha is a core pillar of the Frappe team with her dedicated ability and unwavering loyalty to perfection.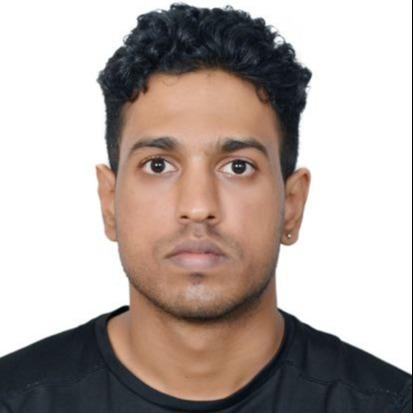 Akash Tom
Software Engineer
Newly onboarded at Frappe, Akash infuses fresh energy as a software engineer. Having previously worked on Frappe Drive as an intern, he has now joined the HR team. Committed to user-focused products, he contributes to the team's core values, embodying dedication and a pursuit of excellence.