Expense Claims
We're making reimbursement as easy as can be! Track and manage the various expenses that employees occur on behalf of the company.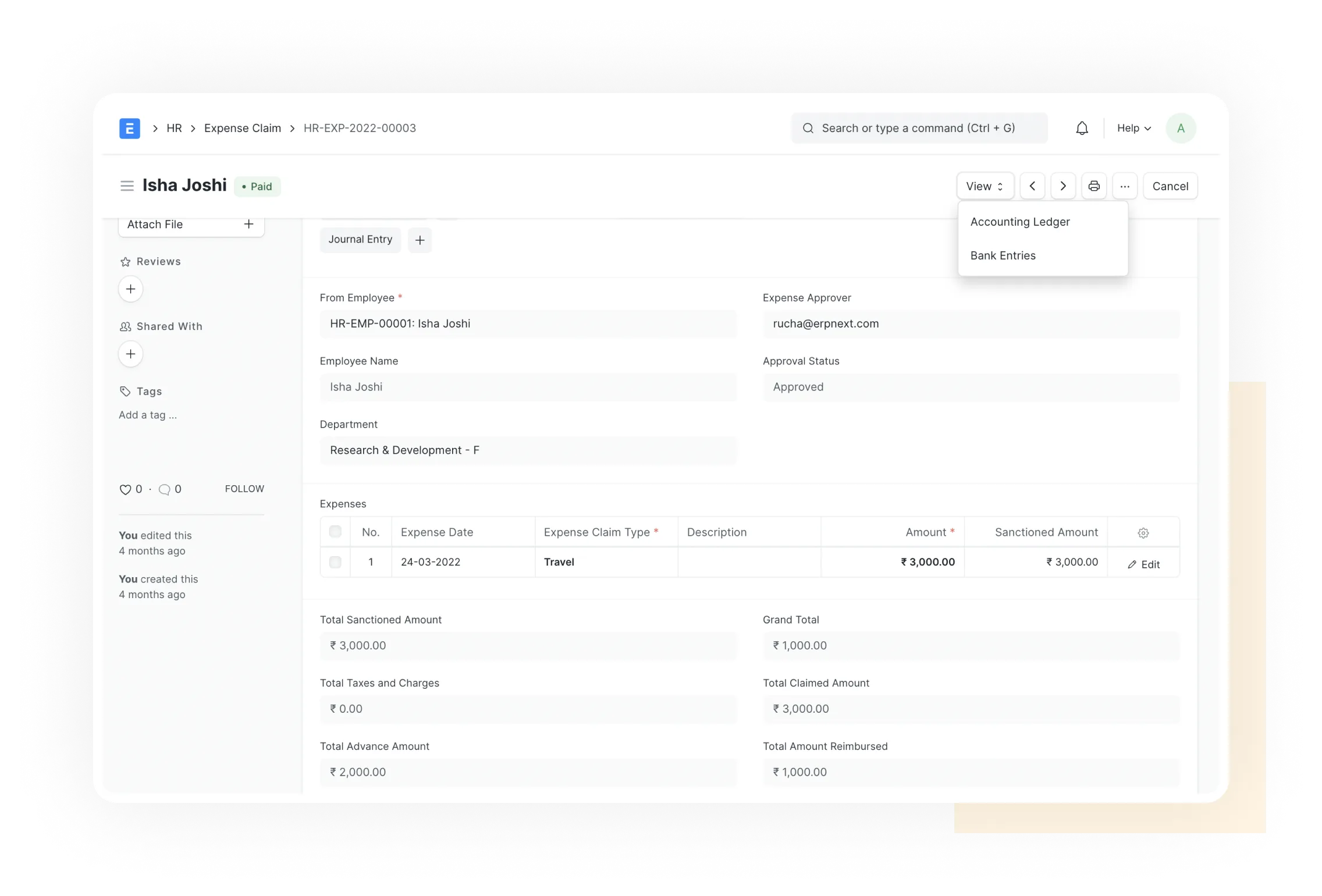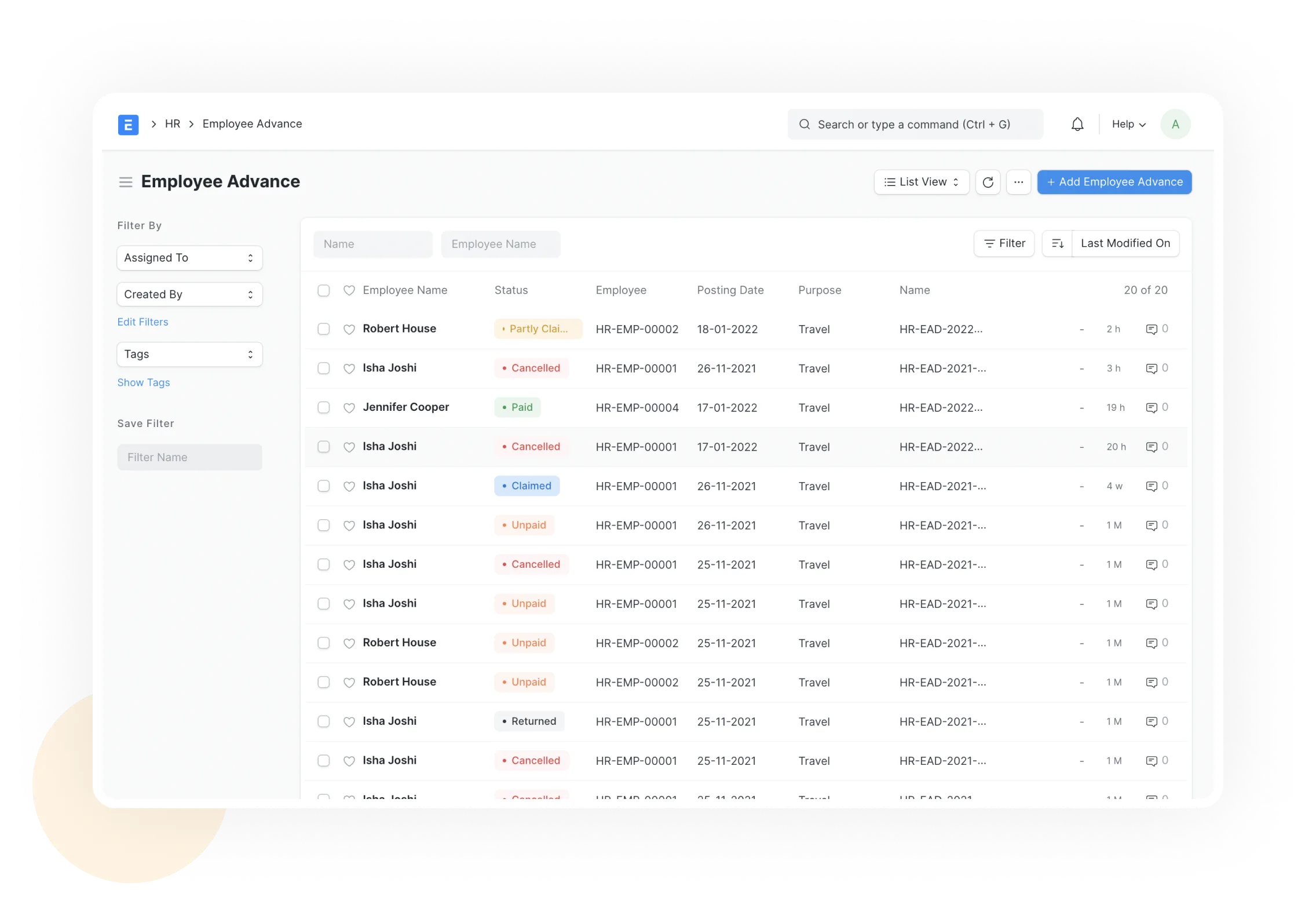 Advances
Payout advances to employees via salary or part payments. Allocate advances against claims, and manage returns for the unclaimed ones with easy status tracking.
Fleet Management
If your organization arranges transport for employees, manage fleet of vehicles and track their expenses.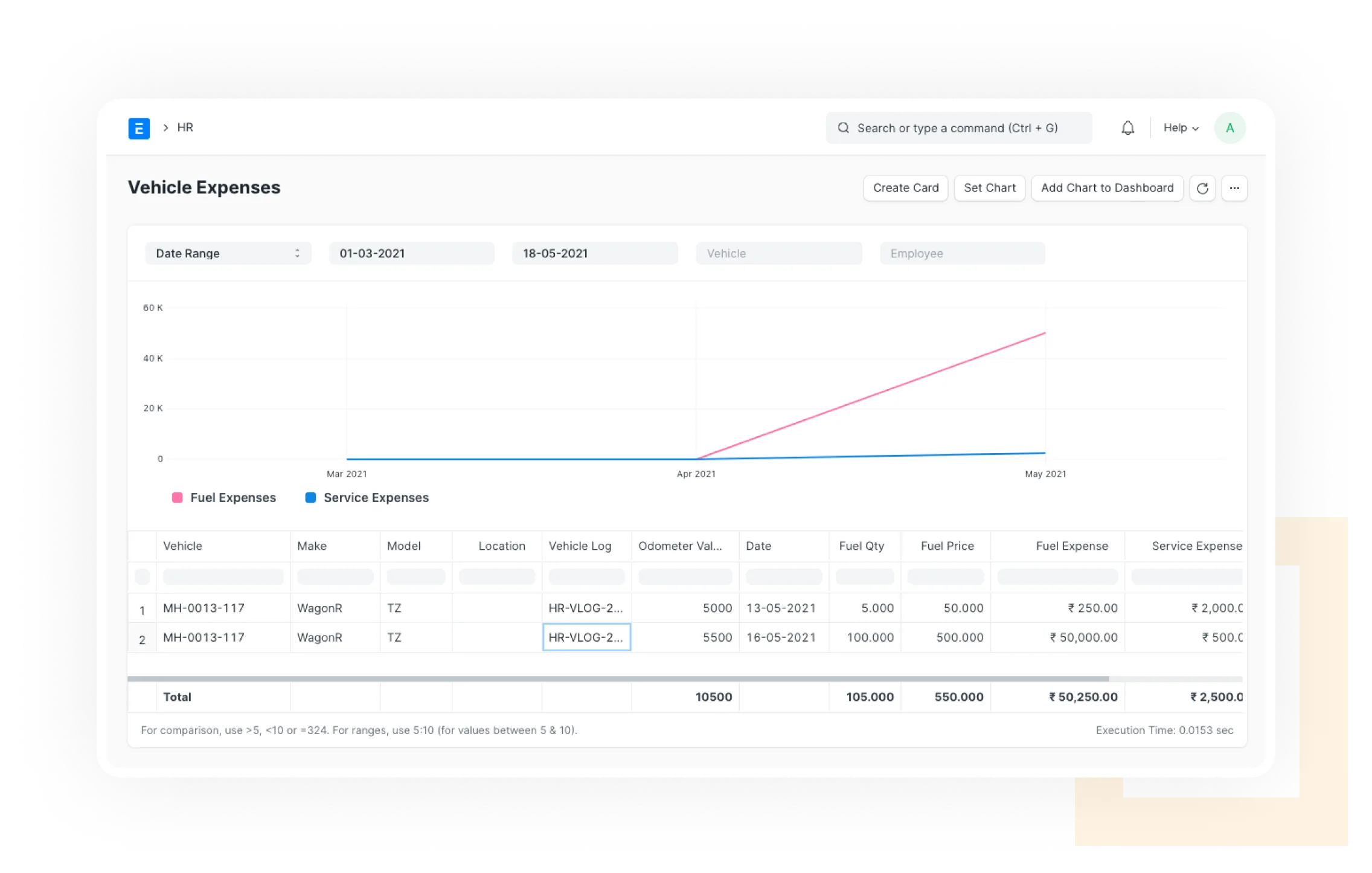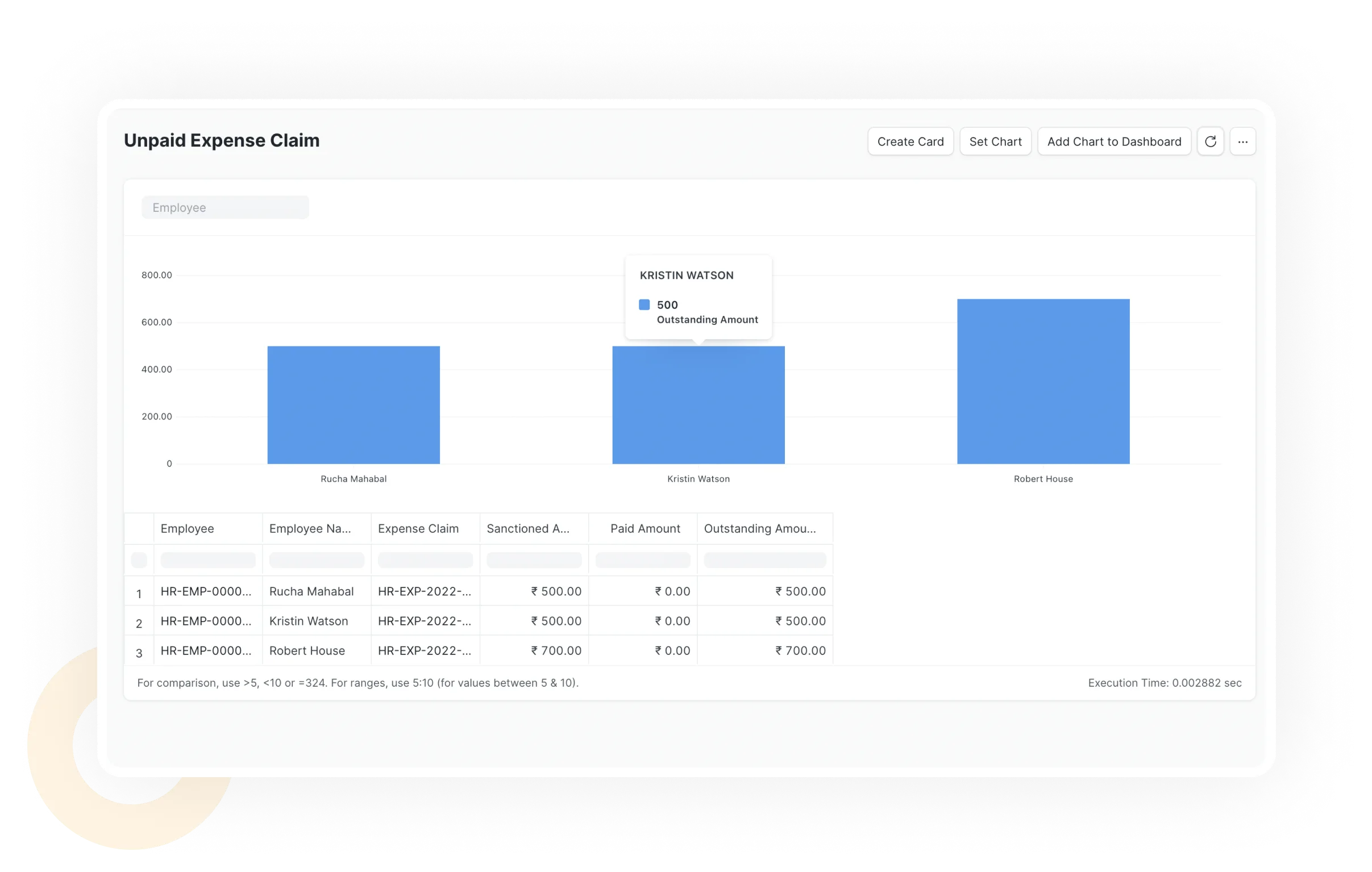 Claim Reports
Stay up-to-date on financials with reports like unpaid claims, advance summaries, and accounting ledgers.
Start your free trial!
Don't believe us? Try it yourself. Get a 14-day free trial. No credit card required.